Berkshire Today
Berkshire, a division of Resolution Economics, LLC, is a human resources consulting and technology firm that specializes in helping companies build the ideal, balanced workforce.
Backed by Resolution Economics, Berkshire offers a comprehensive suite of services to our clients and partners, ranging from affirmative action consulting and audit support to DEI and compensation services.
Berkshire's expert consultants work with hundreds of clients each year, assisting businesses in remaining compliant and establishing HR infrastructure to support growth and workforce diversity. The Company's consultants are considered thought leaders in the industry, invited to address local and national platforms such as the Society of Human Resources Management (SHRM), National Industry Liaison Group (NILG), and the American Association for Access Equity and Diversity.
In addition to offering consulting services, Berkshire boasts an in-house team of developers to provide scalable solutions to common HR challenges. Berkshire's solutions include balanceAAP, which helps to automate the affirmative action planning process, and balancePAY, which offers insights into your compensation data.
Resolution Economics expands our extensive array of services even further. A leading specialty consulting firm, Resolution Economics provides economic and statistical analysis to a variety of clients, including companies and law firms, with expertise in labor and employment matters and finance/accounting analysis.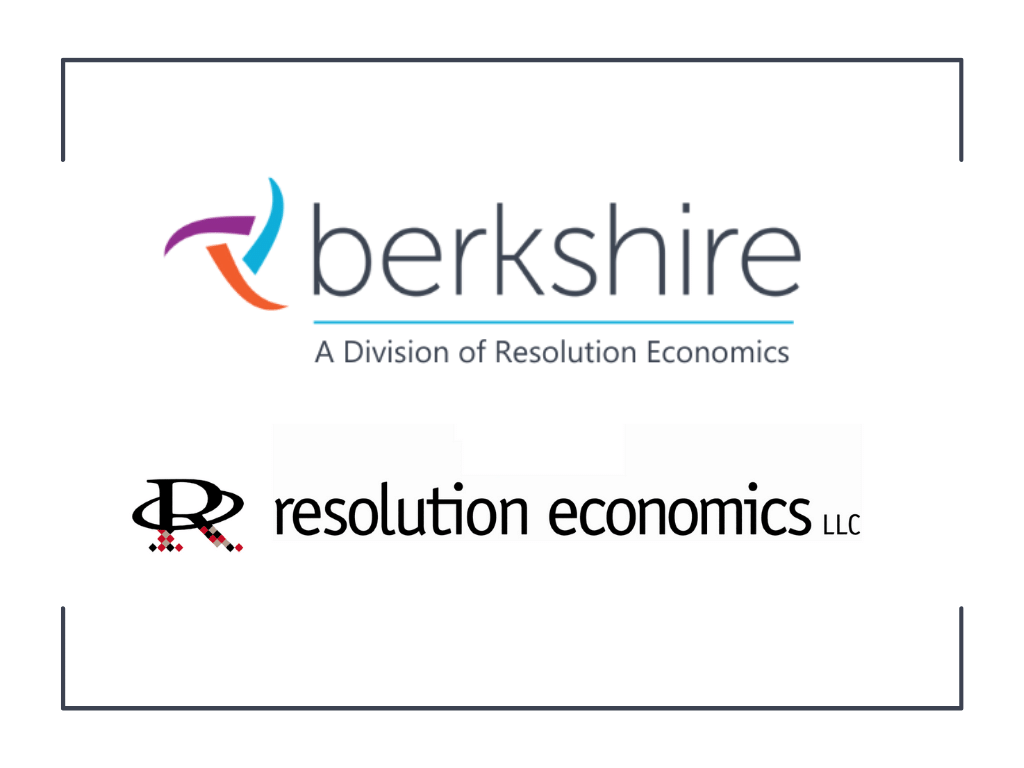 History
In 1983, Berkshire began as one of the first companies to establish an automated way to prepare affirmative action plans (AAPs), revolutionizing the AAP process for HR professionals nationwide. Over the years, Berkshire has expanded its scope of services beyond AAPs to meet the evolving needs of HR professionals with training, software, and a range of services to include compensation and DEI services. In 2022, Berkshire joined forces with Resolution Economics. Berkshire's expertise remains unmatched in the affirmative action space, and with the recent expansion of our compensation and DEI services and our partnership with Resolution Economics, Berkshire will continue to be among the most sought-after providers in the industry.
Careers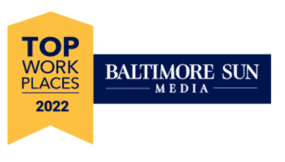 Berkshire believes our employees are our greatest asset in accomplishing our mission. Our goal is to hire and retain diverse, talented, and engaged employees who are dedicated to directly contributing to client satisfaction and company growth as members of our team. We provide an atmosphere of inclusion, collaboration, and innovation that enables each individual to contribute to the overall success of the business through their unique strengths, skills, and talents.
Berkshire's core values are as follows:
Balance: Exceeding client expectations while maintaining work/life symmetry


Affecting positive change: Working together to implement fresh ideas that add value for our internal and external clients


Integrity: Doing the right thing even when no one is looking
Berkshire offers a comprehensive benefits package for employees including medical, dental, life and disability insurance, 401(k), paid time off, and much more. If you would like to learn more about our current job openings, check out our open positions today!
Our Team
The Berkshire team is made up of experienced professionals with backgrounds in human resources, technology, engineering, finance, employee relations, business management, communications, and various other professions. Our goal, as a team, is to provide the human resources industry with innovative solutions in affirmative action, applicant management, compensation, and professional training.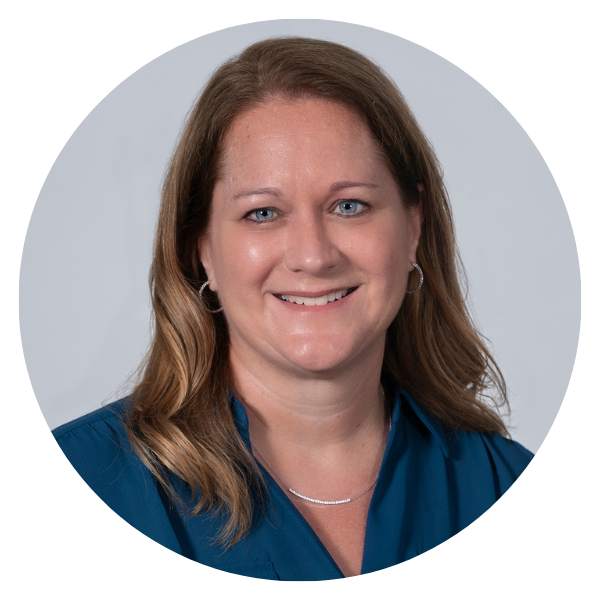 Beth Ronnenburg
President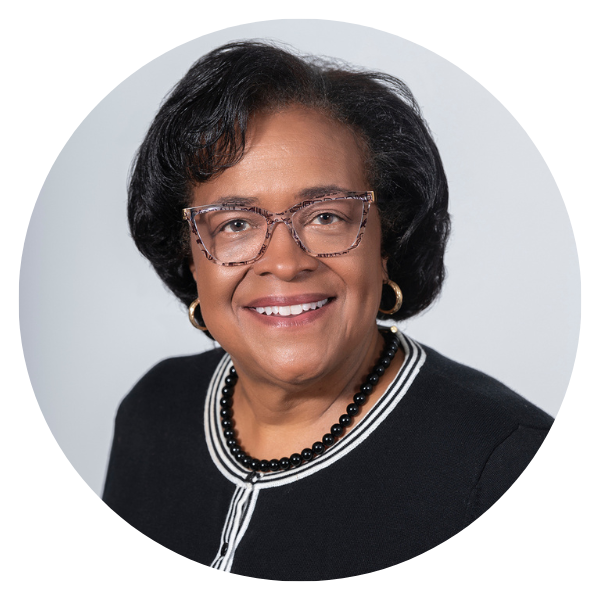 Cheryl Boyer
Director, Diversity Services
Lynn A. Clements
Director, Audit and HR Services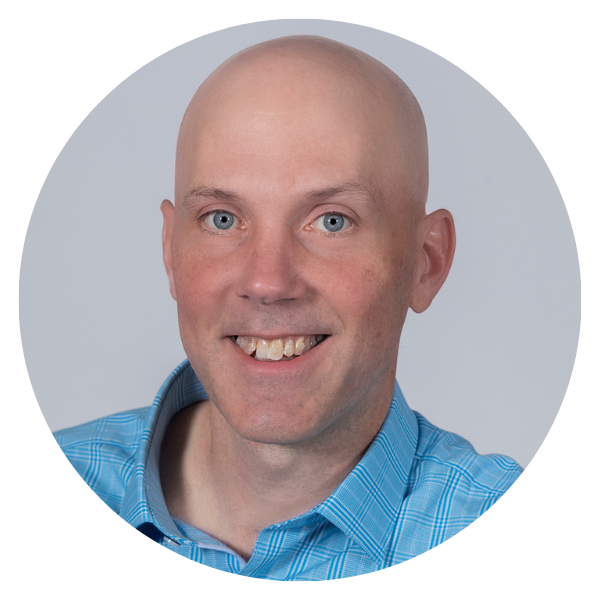 Karl Hester
Director, IT & Product Development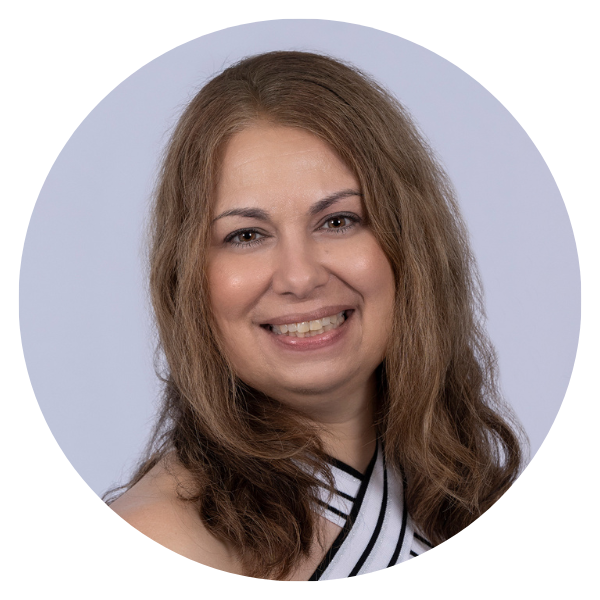 Michele Hester
Director, Affirmative Action and Training Services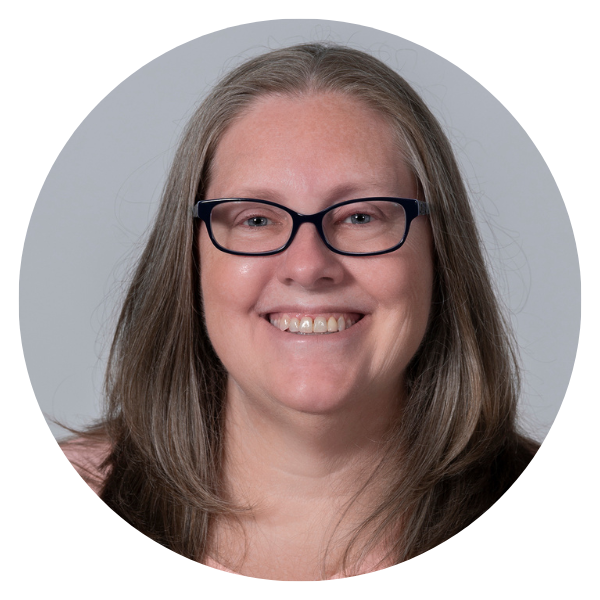 Lisa Roeder
Director, Finance and Administration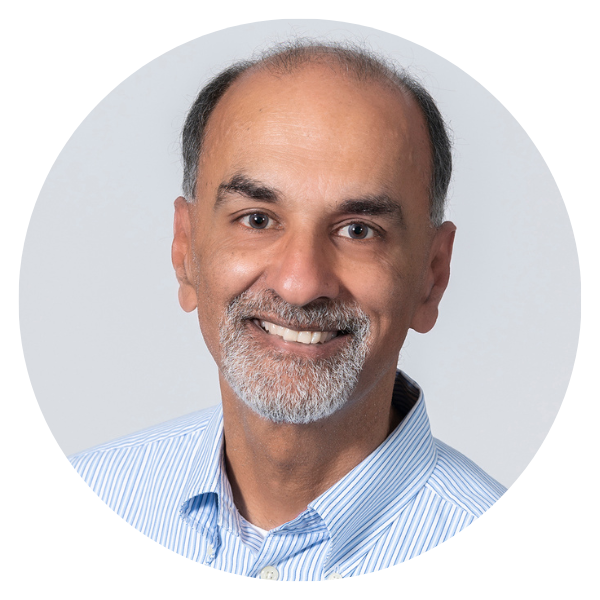 Mike Jalali
Director of Sales and Marketing