Tracking the best candidates can be a difficult task...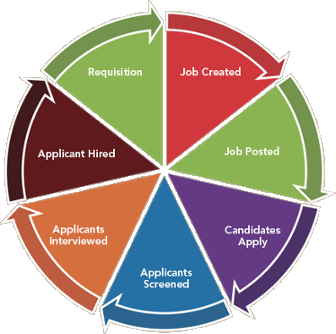 Berkshire works with you to design a practical and feasible process for collecting and retaining required applicant data; and to manage the flow of interest using our balanceTRAK applicant tracking system. Our experts guide you through what data to collect, and when and how to gather the information at each step of the recruitment process. Additionally, we provide guidance to federal contractors on required elements for OFCCP compliance.
Let our experts organize and standardize your applicant tracking processes, eliminating confusion and saving you time, money, and reducing liability.
---
Complete the form below to find out more.