On January 21 at 2 pm EST, Berkshire's President will host a free webinar on what to expect from OFCCP in 2020.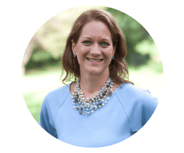 In this special webinar, Berkshire Associates President Beth Ronnenburg will share insights on what we're seeing from the OFCCP right now -- and forecast trends and priorities that we expect to shape the world of affirmative action in 2020. Join us to learn how you can apply these insights to prepare your company for upcoming reviews.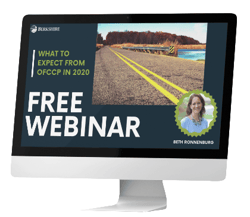 In this webinar, participants will:
Learn about recent OFCCP compliance reviews and settlements
Explore strategies to prepare for OFCCP's focused review program
Preview what OFCCP's top priorities will be in the coming year
Gain practical tips and proven strategies for developing a successful affirmative action compliance program
Don't miss this fantastic opportunity to get a sneak peek of the road ahead! Sign up for the webinar today.