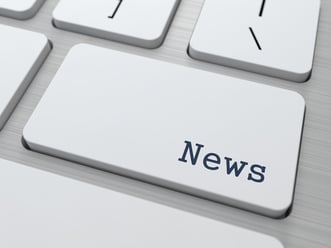 The Office of Federal Contract Compliance Programs (OFCCP) announced this week it would be standardizing its Predetermination Notices (PDN) under Directive 2018-01. This is the first directive issued by Director Ondray T. Harris.
The PDN is a letter the agency uses to inform federal contractors of the agency's preliminary findings of employment discrimination. Prior to this directive, OFCCP reserved use of PDNs for specific systemic discrimination cases.This is an effort to increase transparency of preliminary findings and ensure consistency across regional and district offices. The use of the notice should encourage communication with contractors and provide a 15-day window to respond to preliminary findings prior to the agency issuing a Notice of Violation.
Under Directive 2018-01, OFCCP provides an exclusive protocol for agency staff to follow across all its regions for using PDNs in all alleged discrimination cases. The overall goal is to institute a uniform approach to the use of PDNs in such evaluations where the agency believes discrimination may be present. The directive is intended to be interim guidance until the agency revises the Federal Contractor Compliance Manual to reflect this change. Directive 2018-01 may be accessed here.