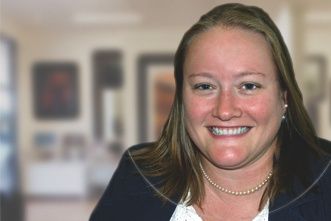 With the heightened attention on pay equity, companies today are far more vulnerable to pay-related complaints and lawsuits. Suzanne Keys, a leading HR Consultant at Berkshire Associates, will present Closing the Gap: Strategies for Managing Pay Equity at this year's 12th Annual Chesapeake Human Resources Association Fall Conference (CHRA) on Tuesday November 7, 2017.
Examining Pay Equity Strategies
During her session, Suzanne will share information on how to perform proactive analysis on compensation data, and the steps to take to remedy inequities. She will also share how to integrate pay analysis into your annual HR agenda.
Attendees who attend Suzanne's presentation will leave with a better understanding of:
Federal and Maryland state laws that govern fair pay
Compensation data reporting requirements
The impact requirements have on employers
Suzanne will present among five other experts during the conference being held at Martin's West in Baltimore. All are welcome to attend. More information about the event is available here.
If you would like to have one of Berkshire Associates' expert presenters speak at your organization's next event, please contact us today.