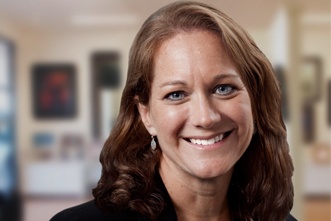 Date: January 23, 2018
Time: 2:00 p.m. to 3:00 p.m.
Cost: Free
Presenter: Beth Ronnenburg, President of Berkshire Associates
Register today for a free webinar, as Beth Ronnenburg, President of Berkshire Associates, looks back at what happened at the OFCCP in 2017, and shares her thoughts on what may be in store for the agency in 2018. Beth will discuss enforcement results, and the new administration's impact on OFCCP policy and practices. In this webinar hosted by DirectEmployers Association, she will also share practical information to help contractors prepare for audits, and make predictions on what the agency's enforcement efforts will look like in 2018.
Topics Covered During this Webinar Include:
Review of OFCCP leadership and policy/practice changes
Notable observations from 2017 OFCCP compliance evaluations
OFCCP good faith efforts and outreach requirements
Delay of EEO-1 report changes
Pay equity updates and predictions
Preparing for what's to come 2018
Register today for this January 23 live webinar—seating is limited. To learn more about this webinar, contact us at 800.882.8904.