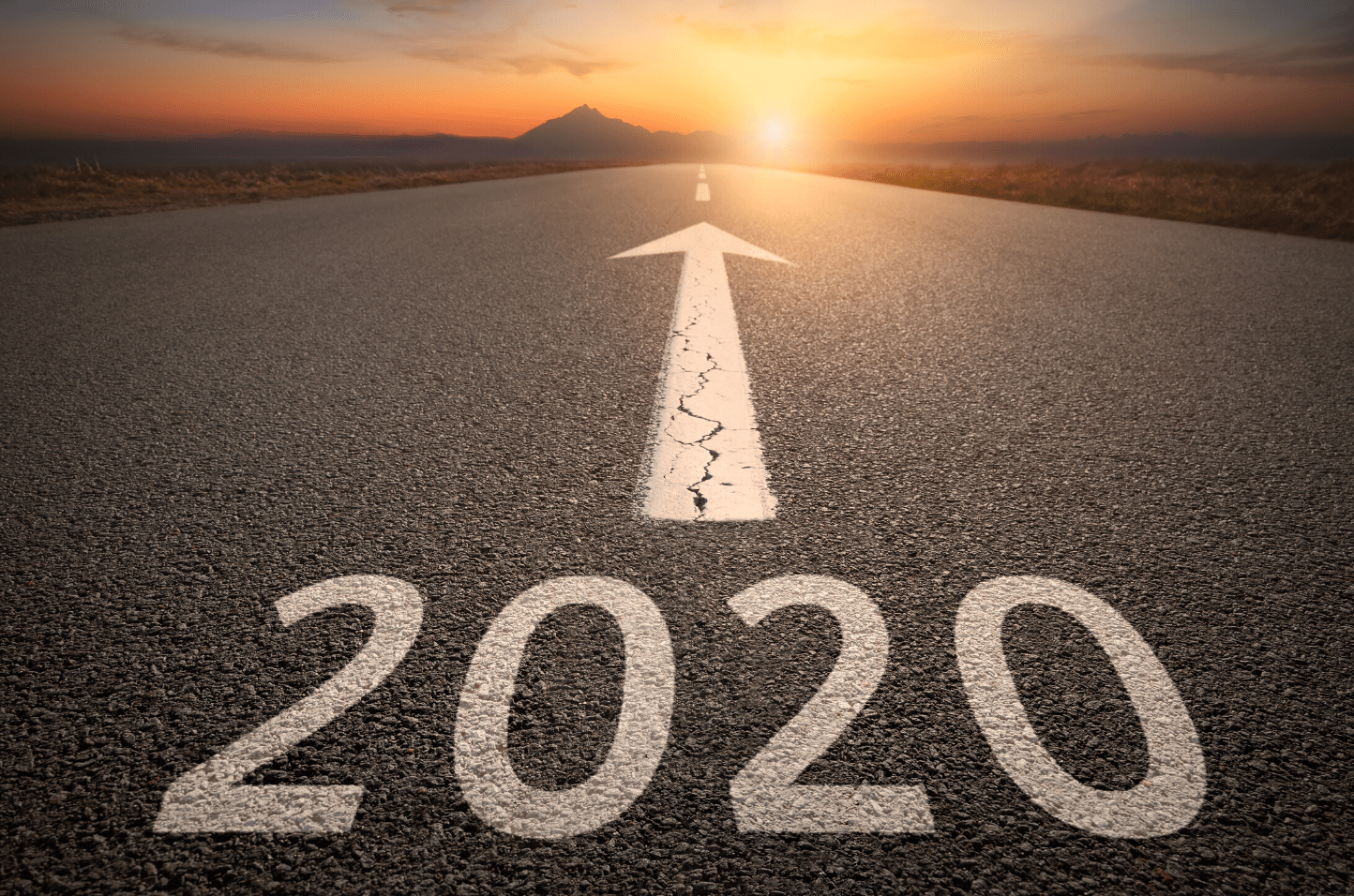 One of the world's most recognizable companies is potentially facing a class-action lawsuit.

Several women employed by The Walt Disney Co. are pursuing a claim that the company has violated California's Fair Pay Act.

The next step is discovery, meaning that every branch of the Disney empire could come under scrutiny, potentially having a snowball effect with regard to plaintiffs.