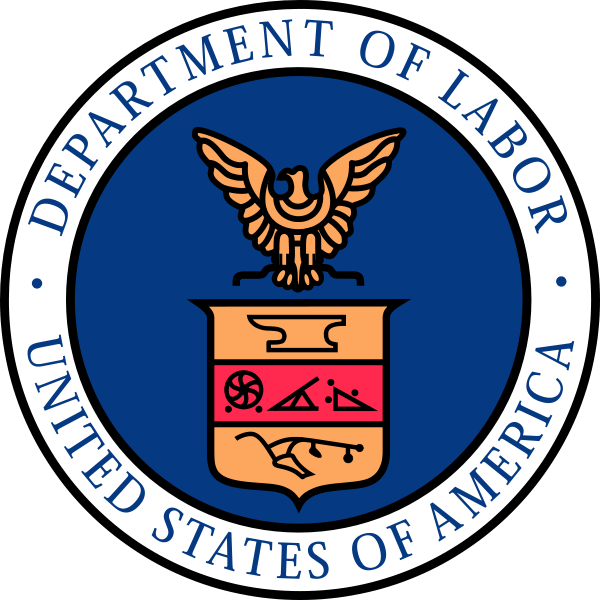 Source: Office of Federal Contract Compliance Programs (OFCCP)
In conjunction with the
Department of Labor's
celebration of National Disability Employment Awareness Month,
Office of Federal Contract Compliance Programs
(OFCCP) has posted a short video entitled
Disability Inclusion Starts With You
. This public service announcement-style video encourages applicants and employees with disabilities to voluntarily self-identify by explaining the key role that self-identification plays in measuring contractors' progress toward achieving equal employment opportunity for people with disabilities. The video also explains the Section 503 requirement that contractors invite voluntary self-identification from their applicants and employees, and the strictly confidential nature of any disability information provided.