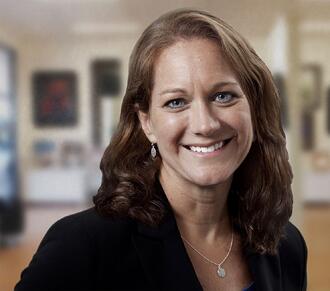 Beth Ronnenburg, President of Berkshire Associates, will share with attendees best practice for defining an Internet Applicant, minimize recordkeeping, and the importance of dispositioning candidates with minimal legal risk.
Attendees will learn:
The Internet Applicant Rule
The impact of common hiring practices on a contractor's recordkeeping obligations under the rule
How to strategically balance applicant recordkeeping requirements with effective recruitment practices
How alignment between recruiter practices and applicant tracking protocols can positively impact a federal contractor's overall affirmative action compliance efforts
This quarterly meeting will be held at Schnader Harrison Segal & Lewis LLP on February 15, 2018, at 8:00 a.m. Please RSVP to renee.byrd@thermofisher.com by EOD Tuesday, February 13.
Need a Speaker for Your Next Local SHRM or ILG Meeting?
If you are interested in scheduling a Berkshire speaker to present on AA/EEO topics at your organization's next event, please contact us today.