On September 17, Berkshire's Director of Regulatory Affairs, Lynn Clements, testified before the U.S. House of Representatives Subcommittee on Workforce Protections on the issues of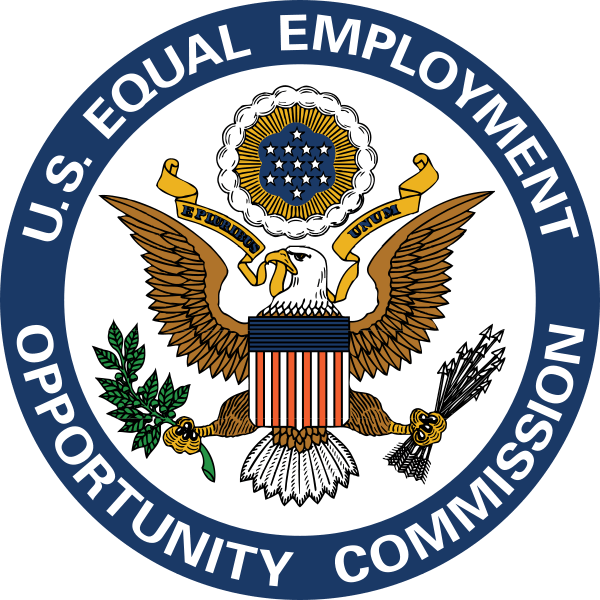 Equal Employment Opportunity Commission's (EEOC) transparency and accountability. Lynn has close to 20 years of experience as an HR consultant, worked as a lawyer at several management-side law firms, and formerly served as a staff member at EEOC and the Department of Labor (DOL). Lynn used her expertise to testify before the Congressional subcommittee regarding the following EEOC legislative proposals:
H.R. 4959, introduced by Rep. Richard Hudson (R-NC), would increase EEOC transparency by, among other provisions, requiring the commission to post on its website and in its annual report any case in which the commission was required to pay court sanctioned fees or costs.
H.R. 5422, introduced by Rep. Walberg, would require EEOC commissioners to approve by majority vote all EEOC-initiated litigation involving multiple plaintiffs or allegations of systemic discrimination.
H.R. 5423, also introduced by Rep. Walberg, would provide a safe harbor to employers complying with federal or state mandates, such as a law requiring criminal background checks.
Lynn's testimony included her experiences in former EEOC investigations and conciliations on behalf of a wide range of employers; the Commission's decision to delegate its litigation authority to its General Counsel; and the Commission's recent enforcement strategy related to an employer's use of criminal background screens during the employment process.
Her testimony explained why the EEOC should return to requiring the Commissioners review of most litigations before they are filed, as well as the impact of the Commission's position regarding criminal background screens on employers who also must comply with other federal, state, and local laws that place restrictions on hiring. She concluded her testimony with this: "If we are to succeed in the fight for equal employment opportunity, we need an EEOC that garners the respect of both workers and the regulated community, where the policy is first to "conciliate" in good faith and only then to litigate…I encourage Congress to use its authority to reinstate some of these much needed safeguards at the EEOC."
Access Lynn's full testimony here.
To view the archived hearing and photos, click here.