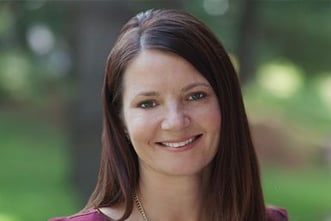 Listen to Lynn Clements, Director of Regulatory Affairs, discuss best practices in creating job groups for affirmative action compliance. Job groups are the unit of analysis for many AAP components. Creating job groups that best reflect your organization is the key to ensuring your AAP is a useful management tool and mitigates compliance risks.
Lynn talks about the rules employers must follow to create job groups and why employers should regularly review and update their job group structure. Additionally, she provides a handy resource for AAP professionals, "Five Tips for Creating Strategic AAP Job Groups," as a take-away reference.
Click below to listen to the podcast. Plus, get this free resource, "Five Tips for Creating Strategic AAP Job Groups," here.
If you found this podcast valuable, be sure to subscribe to Berkshire's Blog and don't miss another insightful presentation by Lynn. Are you looking for help with creating your job groups? Contact Berkshire at 800.882.8904 for support.