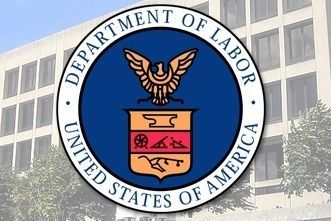 The Department of Labor (DOL) announced on June 27, 2017, it will resume the issuance of Wage and Hour Opinion Letters. This change gives the Wage and Hour Division (WHD) a platform that provides guidance to covered employers and employees.
WHD Opinion Letters are written responses to questions presented by employers and employees. The responses help these groups to better understand their rights and responsibilities under the Fair Labor Standard Act (FLSA), the Davis-Bacon Act, and other statutes for which the WHD has issued an interpretation.
The Obama Administration discontinued the long-standing practice of issuing Opinion Letters in 2010. Instead, the WHD under President Obama issued a handful of Administrator Interpretations, which were "general interpretations" meant to offer guidance for an entire industry or group of employees rather than to only one individual scenario.
The WHD has established a website where employers and employees can see if the agency has existing guidance on specific questions. The site also explains what to include in a request and where to submit that request for an Opinion Letter on a specific topic.
To receive more updates like this, subscribe to this blog and get news delivered to your inbox.