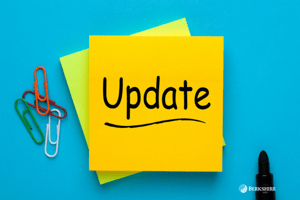 The EEOC sent out an email to company contacts on June 3. It was short but informative. The agency re-emphasized the requirement to file Component 2—the salary portion of the EEO-1 - for calendar year 2017 and 2018 and that the report was due by September 30, 2019. Remember Component 2 is only required for companies with 100 or more employees.
EEOC expects to have a web-based portal for the collection of Component 2 data that is operational by mid-July 2019. The location for that portal will be (it is not open yet): https://eeoccomp2.norc.org.
Company contacts will be notified when the portal is open and EEOC will provide FAQs and other assistance materials. The Component 2 helpdesk will be operational around June 17. The contact information for the helpdesk will be: EEOCcompdata@norc.org or (877) 324-6214.
EEOC has not yet published any data specifications for the file. Stay tuned for more information on this developing topic by subscribing to this blog.