Recorded: August, 2016
Duration: 59 minutes
Cost: Free
Presenter: Lynn Clements, Director of Regulatory Affairs
Whether you attended the 2016 ILG National Conference in Charlotte, NC from August 2-5 or not, Berkshire's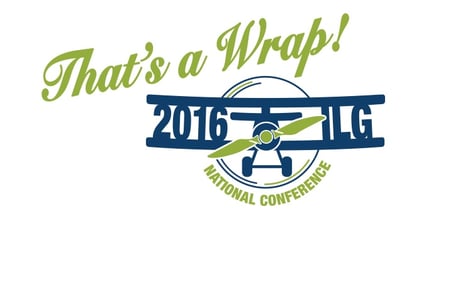 recorded post-event wrap-up webinar will bring you the expert insights you need. Lynn Clements, Director of Regulatory Affairs, recapped the most important take-aways from the ILG National Conference for federal contractors. She discussed the following topics:
What's New in Compensation, Pay Equity, and Pay Analyses

Managing Applicant Tracking

Advancing Diversity and Inclusion
OFCCP Trends and Audit Readiness
These topics and others are covered in this FREE recorded webinar. You can access the webinar here for an interesting look back on one of the most important compliance events of the year!
About the presenter: Lynn Clements oversees OFCCP compliance audits on behalf of Berkshire clients, and serves as a strategic advisor regarding EEO and Affirmative Action. She was formerly an Attorney at Jackson Lewis P.C., focusing her practice on counseling and advising clients on complying with workplace laws, OFCCP and EEO compliance, disability leave management, management training. Prior to 2009, Clements served in several senior-level policy positions at the U.S. Department of Labor (DOL) and the U.S. Equal Employment Opportunity Commission (EEOC). Clements was a senior policy advisor to the Assistant Secretary for the Employment Standards Administration (ESA) at the DOL. Clements also served as the Acting Director/Deputy Director of the Policy Division of the OFCCP, where she oversaw all policy initiatives, including the OFCCP's systemic discrimination and compensation audit protocols, and its implementation of the Internet applicant rule and online accessibility requirements.