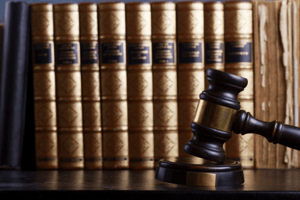 A Colorado Judge has approved a consent decree between the EEOC and Jackson National Life Insurance Company with a $20M payout that requires the insurer to take steps to prevent future race and gender-based harassment incidents. This decision is a result of a September 2016 suit in which 21 workers in Denver and Nashville offices accused the insurer of racial and gender-based harassment. The suit claims female black employees were underpaid and sexually and verbally harassed during their time at the company. The claim states that the company tolerated a hostile work culture toward black employees and black employees were often underpaid and passed over for promotions compared to their white colleagues. The complaint also asserted that black employees were retaliated against if they tried to report these incidents.
In addition to the monetary payout, which is the largest ever secured by the Phoenix and Denver EEOC offices, the company must designate an internal compliance monitor, hire an outside consultant to review policies, train workers on harassment and compliance obligations, and have the company's managers and supervisors rated on their compliance with the law. Counsel for the workers are happy with result of this long journey, and while the company does not admit wrongdoing, they acknowledge the treatment of some employees that did not align with the company values and view the settlement as a step towards upholding their values and enhancing their policies.
For more updates, subscribe to Berkshire's Blog Here!