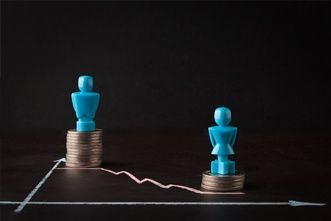 Duration: 60 minutes
Cost: Free
Recorded: April 2018
Presenter: Lynn Clements, Berkshire's Director of Regulatory Affairs
View this hosted by CUPA-HR, as Lynn Clements, Berkshire's Director of Regulatory Affairs and former EEOC and OFCCP official, as she addresses the increase in sexual harassment and pay equity claims affecting the workplace. As a result of the increased claims, movements such as #MeToo and #TimesUp are shining a spotlight on how employers handle gender equality in the workplace.
Colleges and universities should audit their practices now to ensure they are well positioned to identify, address and, if need be, defend against sexual harassment allegations. This includes having robust anti-harassment and anti-retaliation policies, effectively distributing them through the organization, training on their use and implications, and proactively understanding and addressing legal risk areas. In addition to exploring these proactive measures, this webinar will examine the impact of recent federal and state fair pay legislation on higher education and discuss best practices colleges and universities can follow to proactively identify and address pay inequity.
Visit the CUPA - HR website to view the webinar and learn what proactive measures colleges and universities should take to identify, address, and defend against sexual harassment and pay inequality allegations.
To learn more about this webinar, contact us at 800.882.8904.