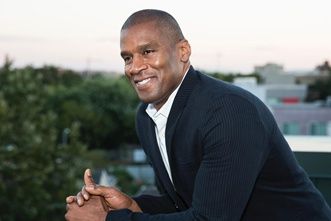 After weeks of intense speculation, its official—the Office of Federal Contract Compliance Programs (OFCCP) has a new Director. Ondray T. Harris, a former deputy at the Department of Justice during the George W. Bush administration, was named the Director of OFCCP, effective December 10.
Harris' background—which includes prior government service, employment litigation and case investigation, and employer-side consulting—will hopefully be good news for federal contractors. Since June 2017, Harris has been serving as a senior advisor in Department of Labor's (DOL) Employment and Training Administration. Harris previously served as the deputy chief of employment litigation at Department of Justice (DOJ) during the George W. Bush administration (June 2005 – May 2007), where he was responsible for directing employment-related litigation and investigations on behalf of the federal government. Harris was then confirmed by the Senate to serve three years as the director of the DOJ's Community Relations Service, an office responsible for helping communities resolve discrimination-based conflicts. Harris also served as the executive director of the Public Employee Relations Board in Washington, D.C., which is responsible for resolving disputes between D.C. agencies and labor unions, a post he left in 2013. Since 2013, Harris has worked as a legal consultant. Harris received his law degree from Washington & Lee University, and a bachelor's degree in history from Hampden-Sydney College.
Harris' arrival at OFCCP means that Tom Dowd, a career government employee who has served as the Interim Director role since former director Pat Shiu's departure, will now return to his role as deputy director.