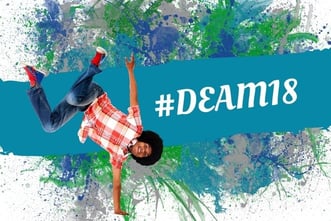 Join us as Berkshire's President, Beth Ronnenburg collaborates with Tim Orellano, President of the Human Resources Team, for a lively session on compensation interviews and their increase in popularity during OFCCP compliance reviews during the April 25 session at DirectEmployers 2018 Annual Meeting & Conference.
During the session, The Compensation Interview: "Oh I didn't mean to say that" and Other Dance Moves to Try, the two will share practical, proactive strategies to prepare your team for a hiring and compensation interview. The duo will use role play and audience participation to illustrate how to: proactively prepare decision makers for the interview, respond under pressure to the government's questions, explain your hiring and compensation process in a way that makes sense, and how the government may use the information shared.
Attendees of this session will learn:
Do's and don'ts for answering the OFCCP's questions
Common questions asked during the compensation interview with OFCCP
How OFCCP uses the information shared during the interviews
For more information about this event or to register click here.