Andrea Csordas, PHR, SHRM-CP, a recruitment expert at Berkshire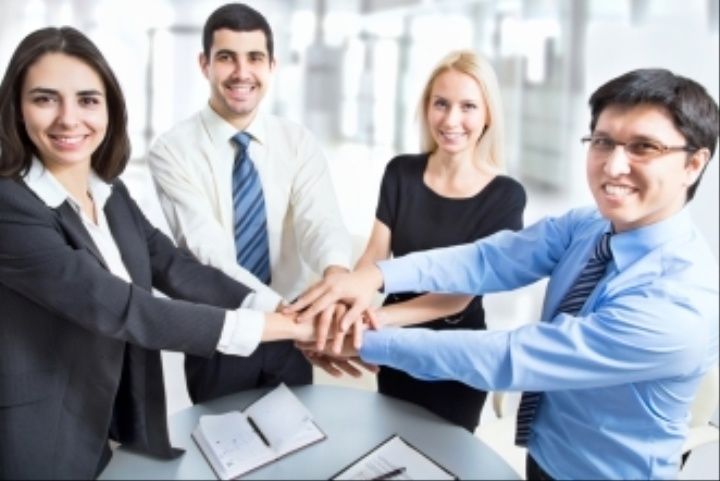 Associates, will present "Winning the Talent War—Putting Your Recruitment Strategies to Work" at the Howard County SHRM meeting on Thursday, July 21.
A top priority for many organizations is attracting, hiring, and retaining the right talent. This isn't something that just happens—it takes a well-planned strategy paired with a thorough understanding of the hiring market. In this interactive seminar, Andrea will speak about how to develop recruiting strategies that align with organizational missions and values. She will also share insight on how recruiters and HR professionals can develop a recruitment framework—or expand on an existing process to help attract, retain, and source the talent they need.
Participants will leave with a general overview of recruiting and selection tools, including how employer branding focuses on retaining and attracting applicants. They will also learn how to use social networking as a recruitment strategy, and the importance of developing and maintaining job descriptions.
If you would like to have one of Berkshire Associates' expert presenters speak at your organization's next event, please contact us today.