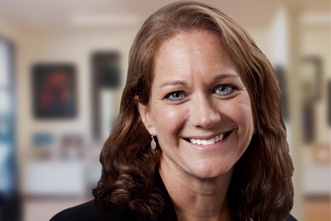 Beth Ronnenburg, SPHR, SHRM-SCP, President of Berkshire Associates Inc., will share with Triangle Industry Liaison Group (TILG) members her perspective on how the new Administration and new compliance expectations may impact Office of Federal Contract Compliance Program (OFCCP) Audits.
Attendees of this meeting will learn:
The impact of the new Administration
What OFCCP enforcement efforts that will affect compliance professionals
How contractors can prepare for what's to come
OFCCP's primary areas of focus will be explored, along with recent updates on Department of Labor (DOL) leadership and the current status of the revised EEO-1 report. In addition, Beth will discuss what her firm is seeing in relation to audits across the country with a focus on the Southeast Region.
This quarterly meeting will be held at McKimmon Center—North Carolina University Campus on September 8, 2017 at 8:45 a.m. Click here for more details.
If you would like to have one of Berkshire Associates' expert presenters speak at your organization's next event, please contact us today.