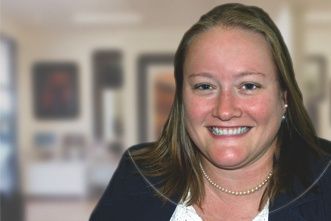 Suzanne Keys, SPHR, SHRM-SCP, HR Consultant with Berkshire Associates, will share with the Chesapeake Human Resources (CHRA) members her perspective on salary equity in her upcoming presentation, "Closing the Gap: Strategies for Managing Pay Equity." This CHRA event on November 7 is the 12th Annual Fall HR Conference at Martin's West in Baltimore, MD.
Judging from recent developments and cases publicized by Office of Federal Contract Compliance Programs (OFCCP) and Equal Employment Opportunity Commission (EEOC), these agencies show no signs of letting up on their commitment to enforce fair pay laws. Given the heightened enforcement, monitoring and promoting pay equity is both the right thing to do, and a business imperative for companies looking to remain compliant, and compete in today's marketplace. During this session, attendees will learn about federal and Maryland state laws that govern fair pay, their coinciding compensation data reporting requirements, and the impact these laws have on employers. The presenter will also discuss key components of a proactive analysis of compensation data, the steps to take to correct inequities and overcome pay equity challenges, and how to integrate pay analysis into annual HR agendas.
This CHRA 12th Annual Fall HR Conference will be held at Martin's West in Baltimore. More information about the event is available here.
If you would like to have one of Berkshire Associates' expert presenters speak at your organization's next event, please contact us today.