On May 20, Berkshire's President, Beth Ronnenburg, participated in a panel discussion, "OFCCP Enforcement Trends: How to Survive an Audit," at the DirectEmployers Annual Meeting (DEAM) and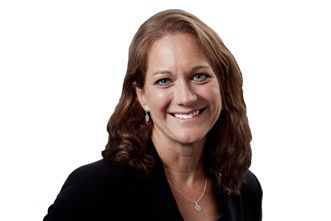 Conference. The event took place May 18-20 in Indianapolis, IN.
With a focus on recent agency trends from actual compliance reviews, this presentation helped attendees understand the steps needed to prepare for, and survive, an audit in today's regulatory environment.

To learn more about the event, click here.

To book a Berkshire expert to speak at your next event, please contact Lauren Collinson at 800.882.8904, ext. 1307.