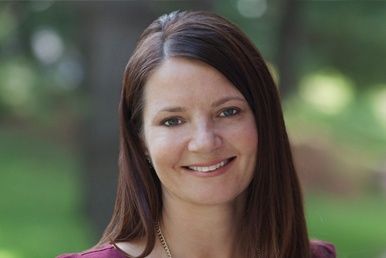 Register today and learn how recent fair pay legislation impacts your organization in this free webinar hosted by LocalJobNetwork.
Lynn Clements, Berkshire's Director of Regulatory Affairs and former EEOC and OFCCP official, teams up with Tim Muma of LocalJobNetwork to bring you best practices for proactively managing this developing area of law in this informative webinar, "Pay Equity: What You Don't Know Can Cost You." Lynn will cover recent state and local law changes about fair pay, the new administration's approach to pay discrimination, and how to proactively identify and address pay inequality issues in your organization. Register now for this free webinar on Wednesday, September 27 at 11:00 a.m Eastern and learn how to protect your company from potential pay equity risks.
Attendees will learn:
About the growing patchwork of state and local equal pay laws
Things to think about when conducting a pay equity analysis
What to do with unexplained pay disparities
10 ways to limit potential pay equity issues
Register today at the LocalJobNetwork website and learn what your organization needs to do to eliminate pay inequities. Register today for this September 27 live webinar—seating is limited.
To learn more about this webinar, contact us at 800.882.8904.