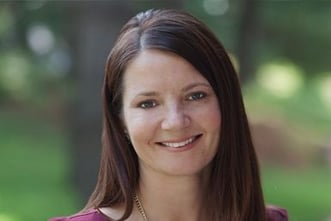 Lynn Clements, Berkshire's Director of Regulatory Affairs, will collaborate with Michelle Duncan of Jackson Lewis, to discuss the increasing use of alternative employment relationships such as freelance, contingent, on-call, and temporary workers—otherwise known as the 'gig' economy—with Colorado ILG members during the February 21 meeting.
Attendees will gain insight into how these alternative employment relationships are being met by OFCCP and will learn pragmatic strategies that will allow employers to stay on the cutting edge of this issue.
This quarterly meeting will be held at Terumo BCT, Inc. on February 21, 2018, at 8:30 a.m. Please RSVP to heather.cognetta@jacksonlewis.com by EOD Friday, February 16. Space is limited.
Need a Speaker for Your Next Local SHRM or ILG Meeting?
If you are interested in scheduling a Berkshire speaker to present on AA/EEO topics at your organization's next event, please contact us today.