Download Presentation Slides Here
Click the image below to open a PDF file of the presentation slides.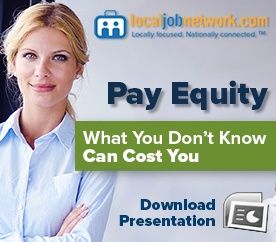 ---
Want the latest HR news and insights delivered directly to your inbox? Subscribe to Berkshire's BALANCEview HR blog today!
Does your company need assistance with pay equity or other HR compliance issues?