Find out How the Latest HR Applications Can Streamline Your Processes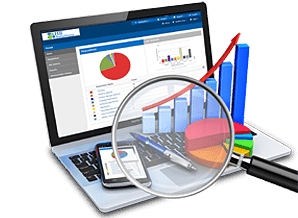 Berkshire's latest white paper discusses the most popular automation practices, and how HR professionals should be implementing them in their day-to-day operations.
Learn about the next phase in HR automation, along with the following technology considerations:
The move towards web-hosted applications

What organizations are looking to achieve through automation

Ways software can help HR professionals streamline their processes

And much more!
Companies are using HR automation to collect and consolidate data—and track it in real time. Customizable features, streamlined workflows, and data security make HR automation a must-have for every human resources department!
Isn't it time HR professionals had an application that contains all the tools needed for creating, monitoring, and managing a balanced workforce? That time is now!