Careers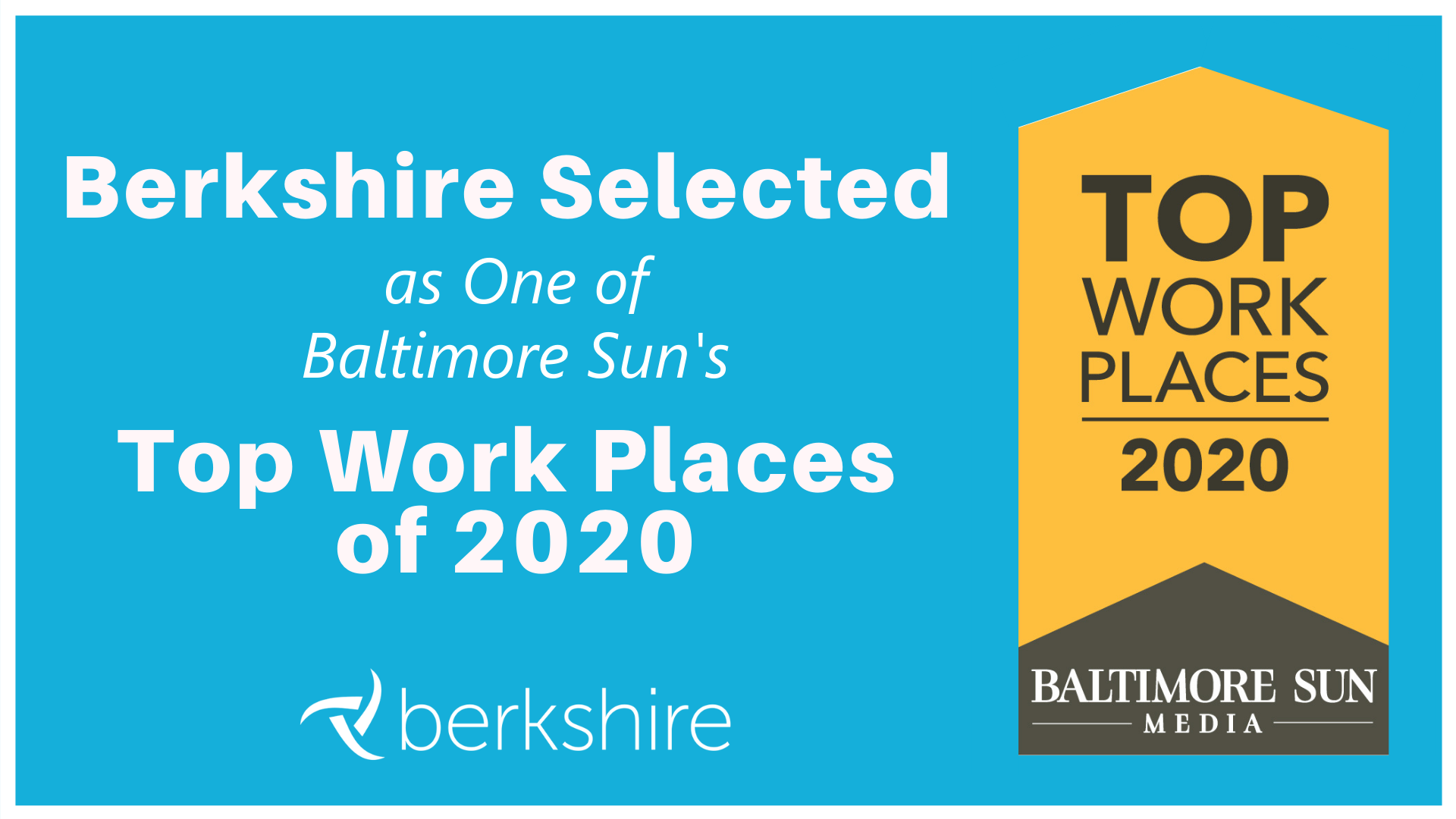 Berkshire believes our employees are our greatest asset in accomplishing our mission. Our goal is to hire and retain diverse, talented, and engaged employees who are dedicated to directly contributing to client satisfaction and company growth as members of our team. We provide an atmosphere of inclusion, collaboration, and innovation that enables each individual to contribute to the overall success of the business through their unique strengths, skills, and talents.
Berkshire's core values are as follows:
Balance: Exceeding client expectations while maintaining work/life symmetry


Affecting positive change: Working together to implement fresh ideas that add value for our internal and external clients


Integrity: Doing the right thing even when no one is looking
Berkshire offers a comprehensive benefits package for employees including medical, dental, life and disability insurance, 401(k), paid time off, and much more. If you would like to learn more about our current job openings, check out our open positions today!