Berkshire By The Numbers in 2023:
400

+

Compensation Analyses
What People Are Saying
No one knows Berkshire better than the clients we serve and the staff that deliver the solutions.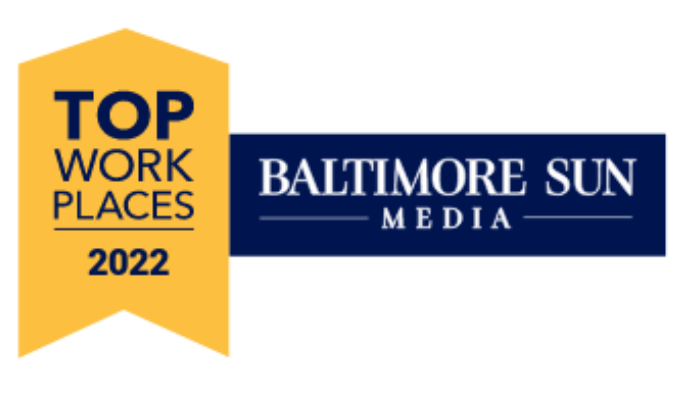 In a year when Americans quit their jobs in record numbers, these organizations are giving employees ample reason to stay. The Baltimore Sun proudly presents Berkshire as a Baltimore's Top Workplaces, the region's top companies based on confidential surveys of workers.

My Berkshire consultant has been great -- so collaborative and patient throughout the process. I have worked with Berkshire for 20 years now at three employers and my experiences continue to be extremely positive. I would not use anyone else! You all are the best!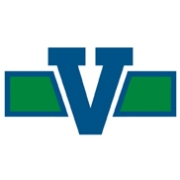 I have had the pleasure of working with Berkshire for the last 12 years. They are responsive to our concerns and questions; offer a variety of solutions; and always in a professional and courteous manner. Also, they know our company inside and out which helps tremendously.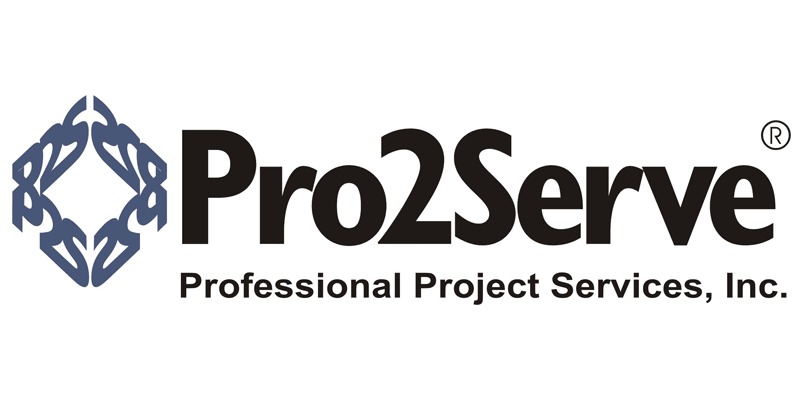 I've been working with Berkshire for nine years now and their team is great to work with. They always go the extra mile, are positive, and enjoy their jobs. This allows them to turn out a steady high quality product and service. I will continue to do business with Berkshire in the future.

So thankful that we have Berkshire as a third party vendor to help with this required annual project. I would never want to do it alone! Berkshire is great!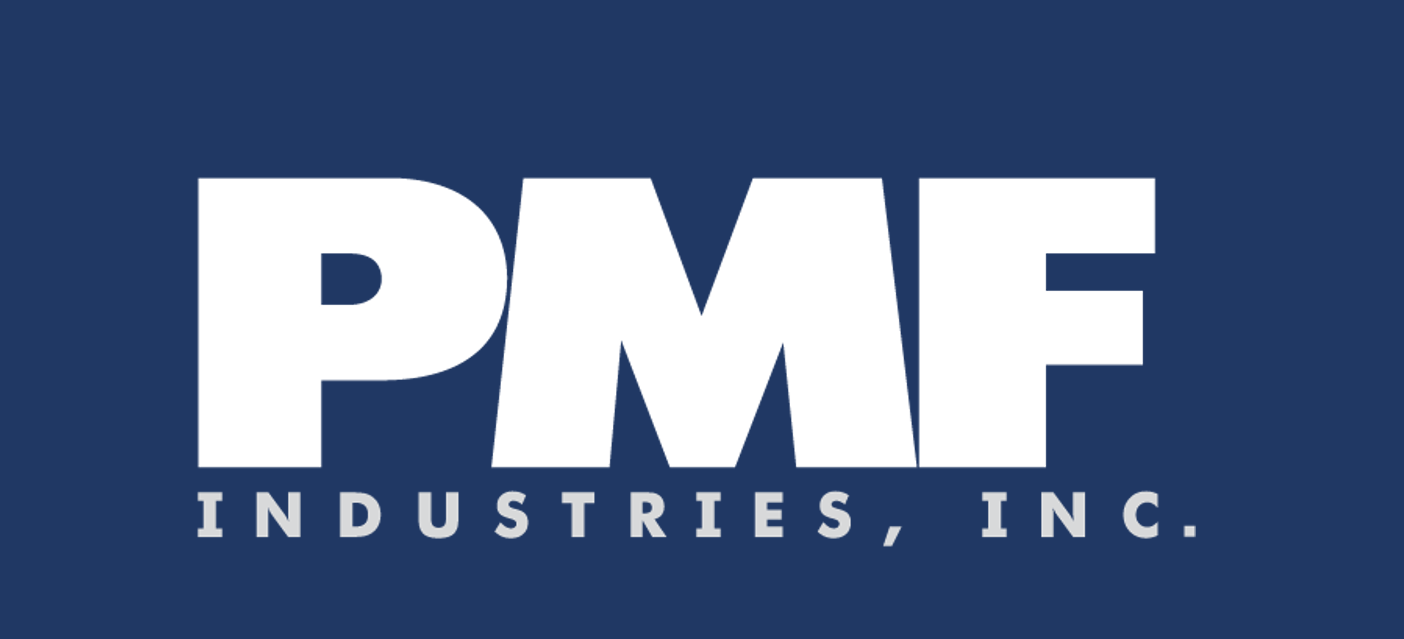 Great service and great product! This is the 3rd company that I have brought your software to - would highly recommend to anyone...

The overall experience was excellent. I was able to provide the requested information and then Berkshire did the rest. It was a very smooth process.

We have been so pleased with Berkshire services and have partnered with them for the past 16 years for our AAP, EEO-1, and VETS reporting. Our consultant, Alexis, is very knowledgeable, provides excellent service, keeps us compliant and works with us closely throughout the process and beyond. I would highly recommend Berkshire for their professional services.
As part of our effort to support our clients and community, Berkshire offers free monthly webinars covering the most important affirmative action, DEI, and compensation topics.
Our webinars are prepped and delivered by experienced industry experts and attended by hundreds of HR professionals each month!
We also record most of our events and offer a comprehensive archive of on-demand content.
Get Our Latest Updates
The Berkshire blog will keep you updated on ever-changing compliance regulations and more.