When the going gets tough in the hiring market, it's time to figure out a better approach. HR departments are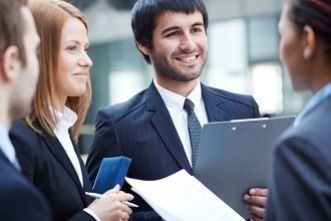 finding conventional recruiting methods aren't producing the same results—a key signal it's time for a change.
Job applicant landscape
There isn't a more demanding recruiting environment than one that is top heavy. Essentially, these candidates necessitate an organization's utmost attention in terms of time allocated as well as salary negotiation. Simply hoping they select your company when they have offers from a number of your competitors isn't an option.
According to a study from the Society of Human Resource Management, nearly 68 percent of respondents believe the current talent market is challenging for recruiters. Furthermore, 51 percent attribute difficulties to a shortage of applicants, and half of all respondents see the lack of work experience as a major factor.
With so much difficulty surrounding recruiters' efforts in finding well-qualified candidates for openings, they must make changes to the process to ensure a company doesn't fall behind competitors due to hiring shortages.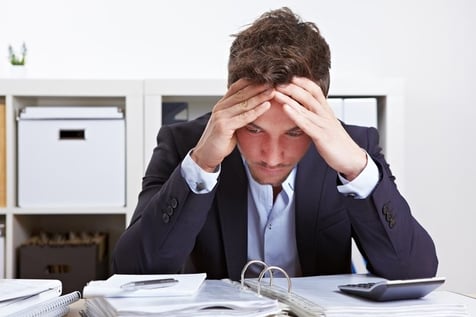 Dare to be different
Part of making your company appealing to elite candidates is standing out from the crowd. This doesn't necessarily mean offering them the highest salary or fancy job title, but instead excellent working conditions they can't get anywhere else.
A great way to display workplace culture and gain the exposure needed to stand out from the crowd is through the use of social media. Social media sites such as LinkedIn and Facebook allow recruiters to join and post content to groups with a shared interest—groups which are often composed of eager job seekers. This is beneficial because it allows recuriters to not only hone in on their target audience, but expose potential candidates to the compnay through pictures, videos, and industry-related topics.
Your online presence through your career page also plays a big role in drawing candidates in a difficult market. BALANCEtrak, an applicant tracking system (ATS), gives employers complete access to customizing their company's career page as needed, meaning it will always be up-to-date. This gives organizations the ability to represent their strong employee culture, keep job listings active and relevant, and post industry news to assert themselves as thought leaders.
By leveraging a strong brand, recruiters will have an easier time pitching to prospective employees as the recruitment process theoretically started long before they submitted their résumés. The ATS is just an added bonus that allows an HR department to speed up the process, as it identifies top candidates based on certain keywords related to a job listing.
In this difficult job market, recruiters need to fire on all cylinders. In speeding up the hiring process, updating the company brand across the board, and streamlining the résumé reviewing period, employers have a better chance at hiring the elite candidates they need.