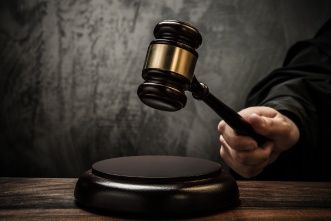 Southern Glazer's Wine and Spirits of Louisiana has agreed to pay $175,000 to settle claims that the company systematically discriminated against African American applicants when hiring for its facility in St. Charles Parish. A routine investigation by Office of Federal Contract Compliance Programs (OFCCP) found that between January 1, 2008, and January 29, 2009, the company discriminated against 467 African American applicants for warehouse worker positions on the basis of their race. OFCCP also claimed the company did not retain complete and accurate employment records and failed to properly conduct adverse impact analyses and evaluate each component of the selection process as required by federal regulations.
As part of a consent decree to resolve an administrative complaint filed against the company by OFCCP on the same day, Southern Glazer agreed to pay back wages with interest to the 467 impacted applicants and extend 13 job offers. The company is required to ensure all applications and employment records be maintained, and adverse impact analyses conducted on each component of the selection process for the Warehouse Worker positions. As part of the resolution, and for a period of two years, Southern Glazer agreed to prepare and submit follow-up Consent Decree Progress Reports semi-annually on applicant flow, and other items.
Southern Glazer Spokeswoman Cindy Haas said the company did not agree with the federal government's findings, which it blamed on "a flawed statistical model that fails to take into account the specifics of the hiring decisions involved." Haas noted the company decided it did not want to commit additional resources and time in extensive litigation after seven years of working with the OFCCP on the matter.