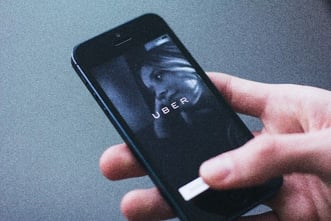 Uber Technologies Inc. recently agreed to a preliminary settlement of class claims alleging the ride-sharing giant discriminated against female and minority engineers. Employees who filed the suit claimed that Uber violated the California Equal Pay Act and Private Attorneys General Act, stating that female and employees of color were valued less than male, white, or Asian American peers. The employees claim this resulted in lower performance ratings despite equal or better performance and lower pay.
Under the terms of the settlement, Uber has agreed to pay $10 million and make changes to its employee evaluation processes, as well as provide additional training and mentoring to women and minorities. An Uber spokesperson noted some of the claims go back to 2013 and in the time since then, Uber has implemented and overhauled multiple salary and performance practices as well as publishing a Diversity and Inclusion report.
Under the terms of the proposed settlement, Uber will provide about $23,800 each to 420 engineers who claim they were impacted negatively by a performance evaluation system. Uber will also work with an outside consultant to develop a new promotion, evaluation, and compensation system according to the settlement. If the settlement is approved, Uber would not have to admit to any wrongdoing on their part but would have to monitor salary and promotion practices for adverse impact. A U.S. District Court overseeing the lawsuit is scheduled to hear the matter on May 1, 2018.
Subscribe to BALANCEview HR Blog and stay tuned as we monitor this and other Pay Discrimination cases.