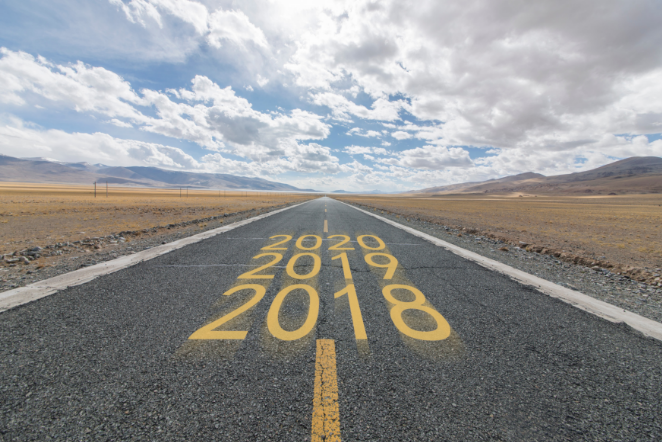 In February of 2018, we posted a prediction blog: What Can Federal Contractors Anticipate in OFCCP Audits? How did we do now that 2018 is coming to a close?
Prediction 1: "OFCCP… will surely be making some changes"
At the beginning of the year, Ondray Harris was OFCCP director and we expected him to make some considerable changes. He issued his first directive in February before stepping down from his position at the end of July. While many of OFCCP's changes were started under Harris, the majority came to fruition once Acting Director (now Director) Craig Leen took the reins. Almost immediately after stepping into his new role in August, OFCCP issued a flurry of directives—a total of ten in four months! So, this prediction mostly came true: OFCCP made considerable changes, but they were implemented under a different director!