On November 21, 2016, the Equal Employment Opportunity Commission (EEOC) issued enforcement guidance on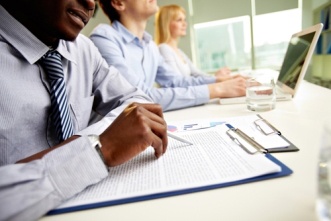 national origin discrimination. The guidance, which is a sub-regulatory enforcement document, replaces the Commission's 2002 Compliance Manual section on the same topic.
The Commission analyzed how courts have interpreted and applied the law in national origin discrimination cases. Through this guidance, the agency explained its position on intersectional discrimination, harassment (including human trafficking,) language (accent, fluency, English only requirements), and other employment decisions with examples.
The guidance also includes a "promising practices" section which outlines policy, training, and the organizational change related steps an employer may consider to minimize the likelihood of Title VII violations based on national origin.
Additionally, the Commission has provided two more resources for employers: Small business fact sheet and Questions and Answers. This guidance will serve as a reference for the Commission's staff, other federal agencies, employers, and employees. More details on this guidance may be obtained here.