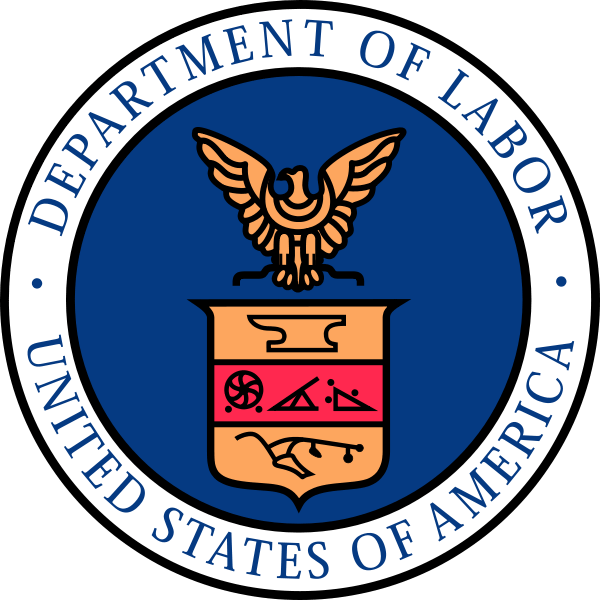 The Department of Labor recently published the Administration's 2015 Fall Regulatory Agenda. The regulatory agenda for the Office of Federal Contract Compliance Programs (OFCCP) includes no new items and delays finalization of two of the agency's three outstanding regulatory proposals.
Requirement to Report Summary Data on Employee Compensation (Compensation Data Collection): Final rule delayed
This Notice of Proposed Rulemaking (NPRM) requires federal contractors and subcontractors with 100 or more employees to submit an annual Equal Pay Report on employee compensation (W-2 earnings) similar to the EEO 1 report. The rule was published in the Federal Register on August 8, 2014 and the extended comment period ended on Jan 5, 2015. Final rule was expected in November 2015 but it has been delayed until May 2016.
Discrimination on the Basis of Sex: Final rule on schedule
OFCCP issued this NPRM on January 30, 2015 and the extended comment period ended on April 14, 2015. The proposal updates the agency's sex discrimination guidelines, which are more than 30 years old. Importantly, the proposal sought to codify into regulation many of the concepts outlined in the agency's compensation directive. The agency appears to be on track to release the final rule by December 2015, having recently sent the final rule to the Office of Management and Budget for review – the final step before publication in the Federal Register.
Construction Contractors' Affirmative Action Requirements:

Proposed rule delayed
Proposed rule to revise construction contractors' affirmative action obligations was expected in November 2015. The NPRM is now expected in May 2016. The current regulations implementing the affirmative action obligations of construction contractors were last revised in 1980. This NPRM will revise these regulations, remove outdated regulatory provisions, propose a new method for establishing goals, and include some other affirmative action requirements.