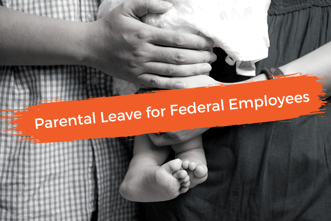 The House of Representatives recently passed a Defense spending bill that includes a provision allowing all Federal employees to take 12 weeks of paid leave after the birth, adoption, or placement of a foster child. This is a radical change for the government, which currently has no parental leave policy in place. Also included in the proposed spending package is a 3.1% pay increase for service members.
This bill still needs to pass the Senate and be signed by President Trump, and both have signaled their support of the current measure. If the bill does become law, the largest employer in the US is poised to set an example for private employers to consider providing paid leave. Regardless of the outcome, employers should take steps now to ensure the amount of parental leave offered (paid or unpaid) is the same for men and women.
Be sure to subscribe to this blog for future updates.