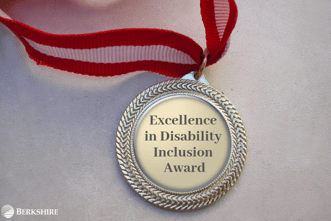 The OFCCP is accepting applications for a new award program for federal contractors. The Excellence in Disability Inclusion Award is a joint effort by the Office of Federal Contract Compliance Programs (OFCCP) and the Office of Disability Employment Policy (ODEP).
This award will recognize federal contractors who proactively seek to advance employment opportunities for individuals with disabilities. In addition to be recognized for diversity inclusion practices, the federal contractor receiving the award will receive a 3-year moratorium from OFCCP compliance evaluations.
To apply or learn more, federal contractors can visit the OFCCP website at https://www.dol.gov/ediaward/apply. Applications are due by August 31, 2019.
Be sure to subscribe to this blog for future updates.