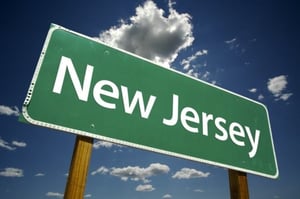 Recently, New Jersey governor Phil Murphy signed a bill aimed at promoting equal pay for workers. This law promotes equal pay for workers regardless of race or gender. According to estimates, women in New Jersey earn roughly 81 cents on the dollar compared to men, which is closely in line with the national pay gap of 80 cents on the dollar.
The law originally targeted the gender pay gap, but also prohibits pay discrimination against anyone who belongs to a protected class and prevents employers from basing wages on an employee's prior salary. The law prevents employers from justifying a lower salary based on a person's prior salary history. Employees will now be able to collect for past damages and seek compensation—up to and including six years of back pay.
This law replaces the federal requirement that employees are paid the same for equal work with a requirement of equal pay for that is 'substantially similar.' Many legal experts expect challenges as the courts define what work is markedly similar.
New Jersey's law is the most recent in a series of state and local laws targeted at equal pay. Employers in states with these regulations are strongly recommended to no longer ask for prior salary history, determine a pay structure based on the type of work and duties as positions are posted, and perform proactive analyses under attorney-client privilege to determine if there are unexplained differences in compensation.