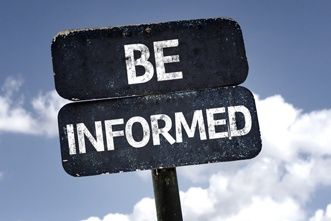 Update February 15, 2018:
OFCCP has updated the Frequently Asked Questions (FAQs) related to the recently-issued Corporate Scheduling Announcement Letters (CSAL) to indicate that contractor's requests for extensions for submitting AAPs will be closely scrutinized and not routinely granted. The agency takes the position that contractors are receiving 45 days' notice with the initial CSAL, and have an additional 30 days to submit the plan when the scheduling letter is received. Berkshire recommends that contractors take steps now to ensure locations on the advance notice list are prepared for an OFCCP audit in 2018. The full text of the OFCCP's FAQs is available here.
---
The Office of Federal Contract Compliance Programs (OFCCP) issued a new set of Corporate Scheduling Announcement Letters (CSAL) on February 1, 2018. The notices provide selected contractors with advance notice that their establishment has been selected to undergo a compliance evaluation as part of a scheduling list generated from the OFCCP's Federal Contractor Selection System (FCSS). The FCSS is the primary way supply and service contractors are selected for review by the agency, although audits can also be initiated as a result of a complaint, a directed review, a contract award notice, or as part of the agency's Functional Affirmative Action Plan (FAAP) initiative.