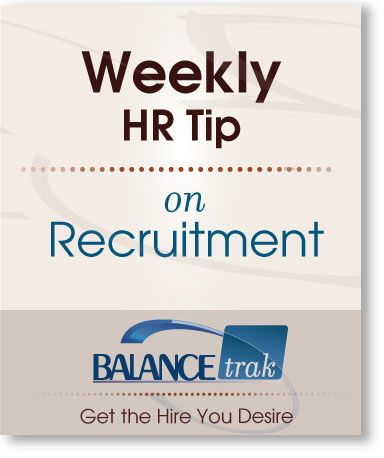 If you're looking to make your company stand out and take your job postings to the next level, consider adding videos to your recruitment process. According to HireRabbit, job postings with video icons are viewed 12% more than job postings without video and have a 34% greater application rate. Whether you attach a video to each of your job postings, or just add a few to your company career page, videos are a great way to grab job seekers' attention and share more about your company than you can in writing.
Videos are a great way to attract the hire you desire! Wondering what to include in the video? Here are a few suggestions:
Employee interviews: Let job seekers hear what your employees love most about their jobs and your company, straight from the employees themselves. The employees will be able to share what attracted them to your company—which could highlight benefits and experiences that you may have overlooked.
A tour of the office: Show candidates what type of environment they'd be working in at your office. Some job seekers want to wear a suit and work in a closed office every day; others want to wear jeans and have easy access to their coworkers. A video will show them exactly what they'd be experiencing in your office.
Highlight extra benefits your company offers: Do you have an on-site gym or café? Host fun events for employees once a month? Or maybe you offer breakfast on Wednesdays or let pets come to work? Capture all those things that make your company special in the video.
Brag: Share all the awards your company has won, talk about the amazing benefits you offer your employees, and mention more of those goods things employees have to say about your organization. You can put all that in writing, too, but a video gives you the chance to share the news with some personality.
Video is a great way to showcase what makes your company a great place to work. Take advantage of this technology and start attracting your ideal candidates!
To learn more about attracting the right talent through strategic initiatives, read this great article, "Job Postings—Think Outside of the Box!"